Leduc Bouncy Castle Rentals
Guaranteed On-Time Delivery
OPEN 7 DAYS A WEEK

Fully Licensed and insured
Good Glean Delivery on time
Indoor Setup Available
Custom Packages Available
Edmonton City Vendor
Aedersa Certified Equipment
Custom Designed Castles
Our castles have been custom designed to give children the best up to date themes possible. Most of our castles cannot be found anywhere else.
Quality Service
Free cancellations for bad weather and change of plans. Staff members are professional and easy toidentify with branded uniforms. All of our staff members have clean background checks.
Professional
Edmonton Bouncy Castle Ltd carries 5,000,000 public liability insurance, is an approved Edmonton City Vendor and has Provincial Inspected Equipment from AEDERSA. Only commercial clients are required to provide deposits for large orders.
Packages
Our primary concern is keeping our clients safe while using our equipment. Inflatables are secured by 18″ stakes and Engineered Sandbags with Safety Matting for setup on concrete and hard floors.
Fast Service
Our staff is available for online chat, phone and e-mail with you live. No need to wait hours or days for a reply. Need a rental because a small business has not shown up on the day of your event. Call us and we will take care of you.
For Discounts
and Prizes!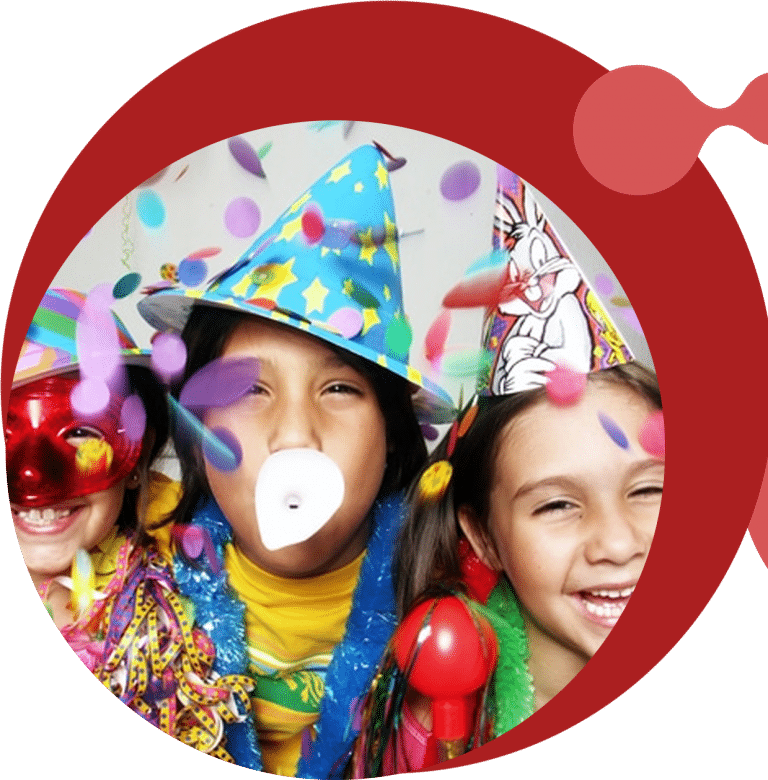 Leduc Bouncy
Castle Rentals
We are proud to supply Bouncy Houses & Inflatable Rentals in Leduc & surrounding areas! Whether you are looking for a private event or a larger public event, we have you covered. All orders include free delivery in the Leduc area. Our company has done thousands of events all over Alberta and you can view many of them here in our Gallery.
Our new website provides the ability to create online quotes and auto book online, with full contracts to ensure your booking is properly booked. and confirmed. Our staff is available to reach via phone, e-mail and live chat anytime to help answer any questions you may have.
Our equipment for public events is certified by Aedersa (a requirement in Alberta) and covered with a $5 million insurance policy. Rest assured, when you book an event with us, no matter what the size, you will be delighted with the results. Our team works hard to provide you with the best event experience possible.
Get a quote on your Leduc
Inflatable Rental today
Call Edmonton Bouncy Castle Now: